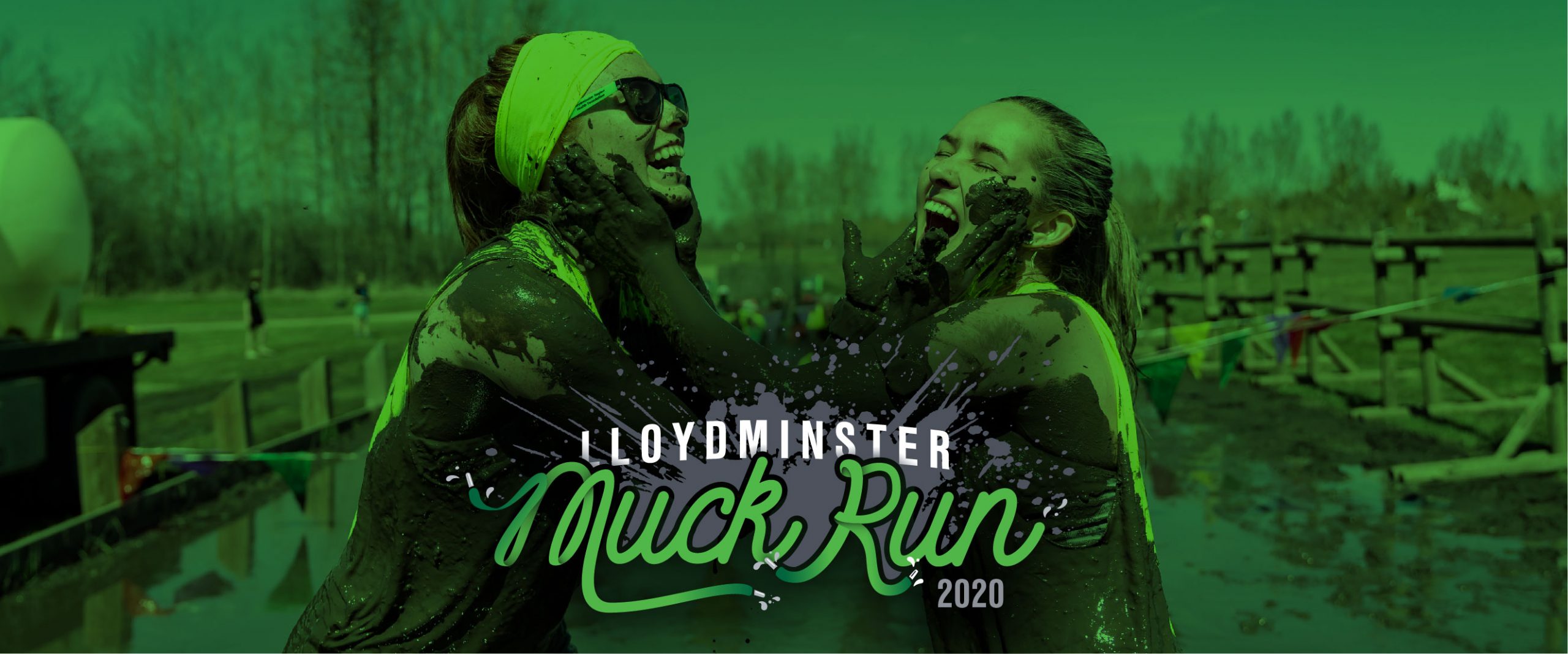 The Lloydminster Muck Run has raised over $100,000 for healthcare in our community over the last several years. It is a fun opportunity for you and a couple hundred of your closest friends to get down and dirty while running through the mud, slime, and water. We mark the route, create the obstacles, and make some mud; all you have got to do is show up, lace up your shoes, and give'er! The Muck Run is now for absolutely everyone! Mini Muckers is made for the kids, their run is in the morning, and it's for kids 5 years and up! Then the big Muck Run, for 18 years and older, starting at noon. It is 5 km's long but you do not need to be an Ironman, or a marathon runner to complete this course as we welcome all fitness levels.
"
A little mud never hurt anyone."
Stay tuned for more details about the 2023 Lloydminster Muck Run.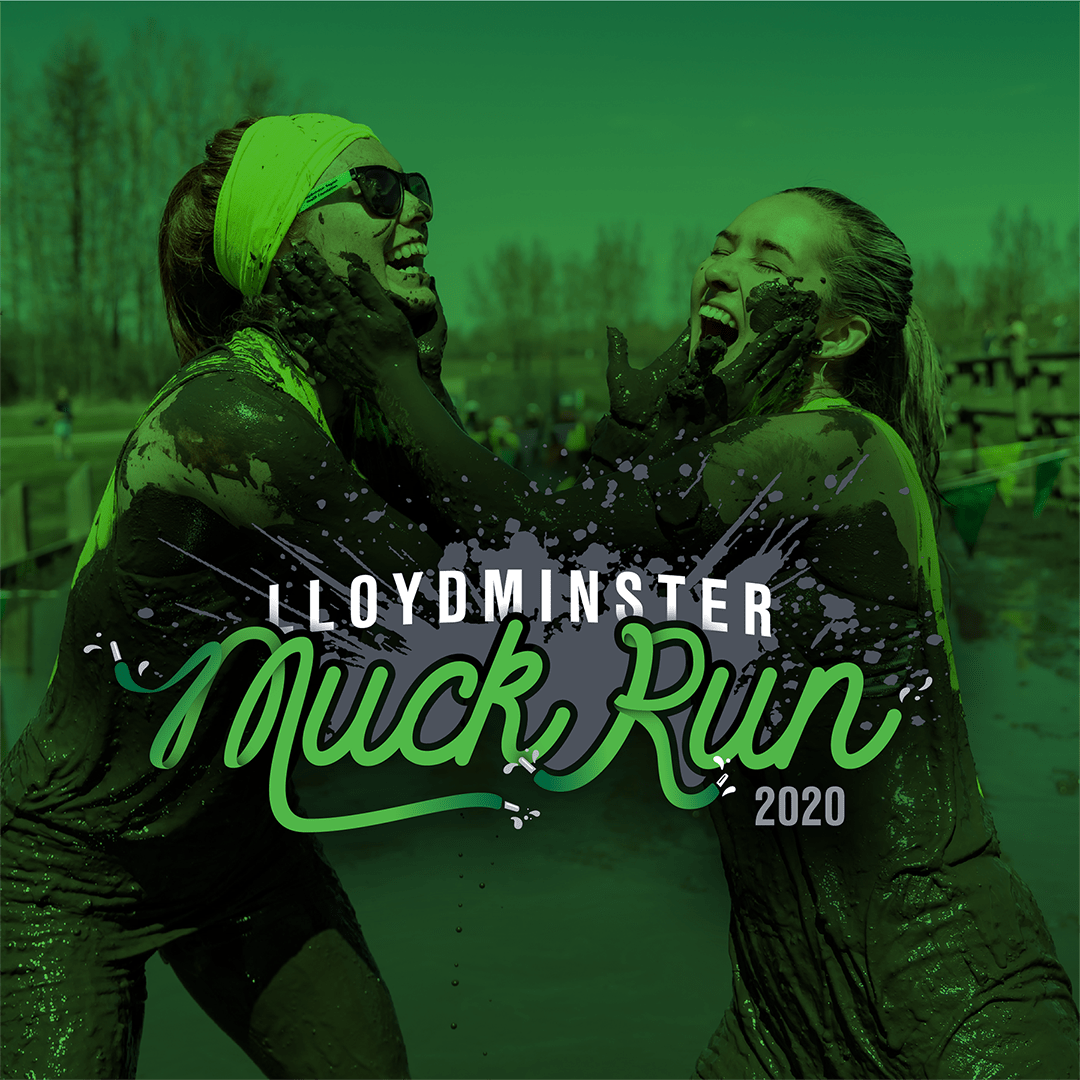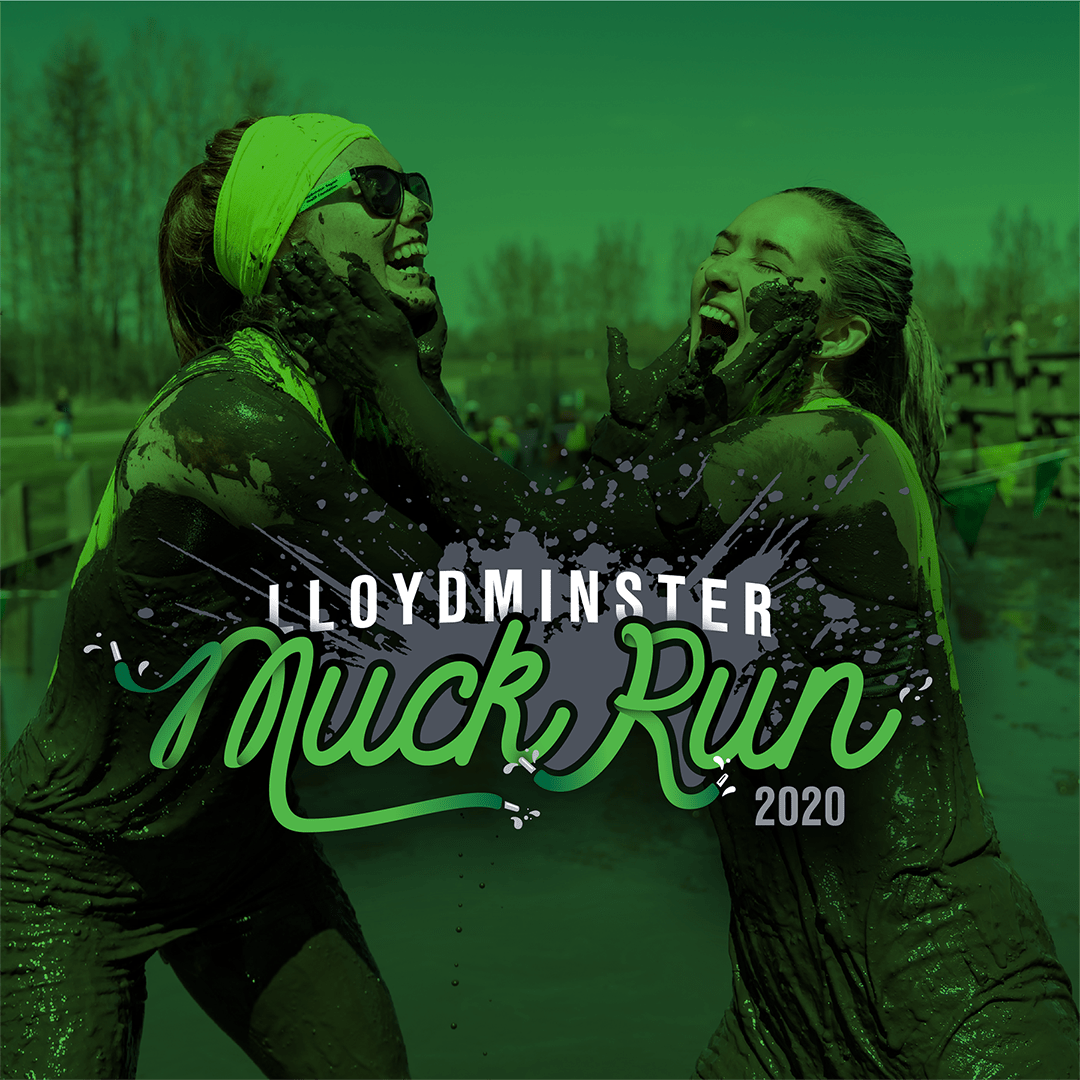 2020 – Online Muck Run (in response to the COVID-19 Pandemic)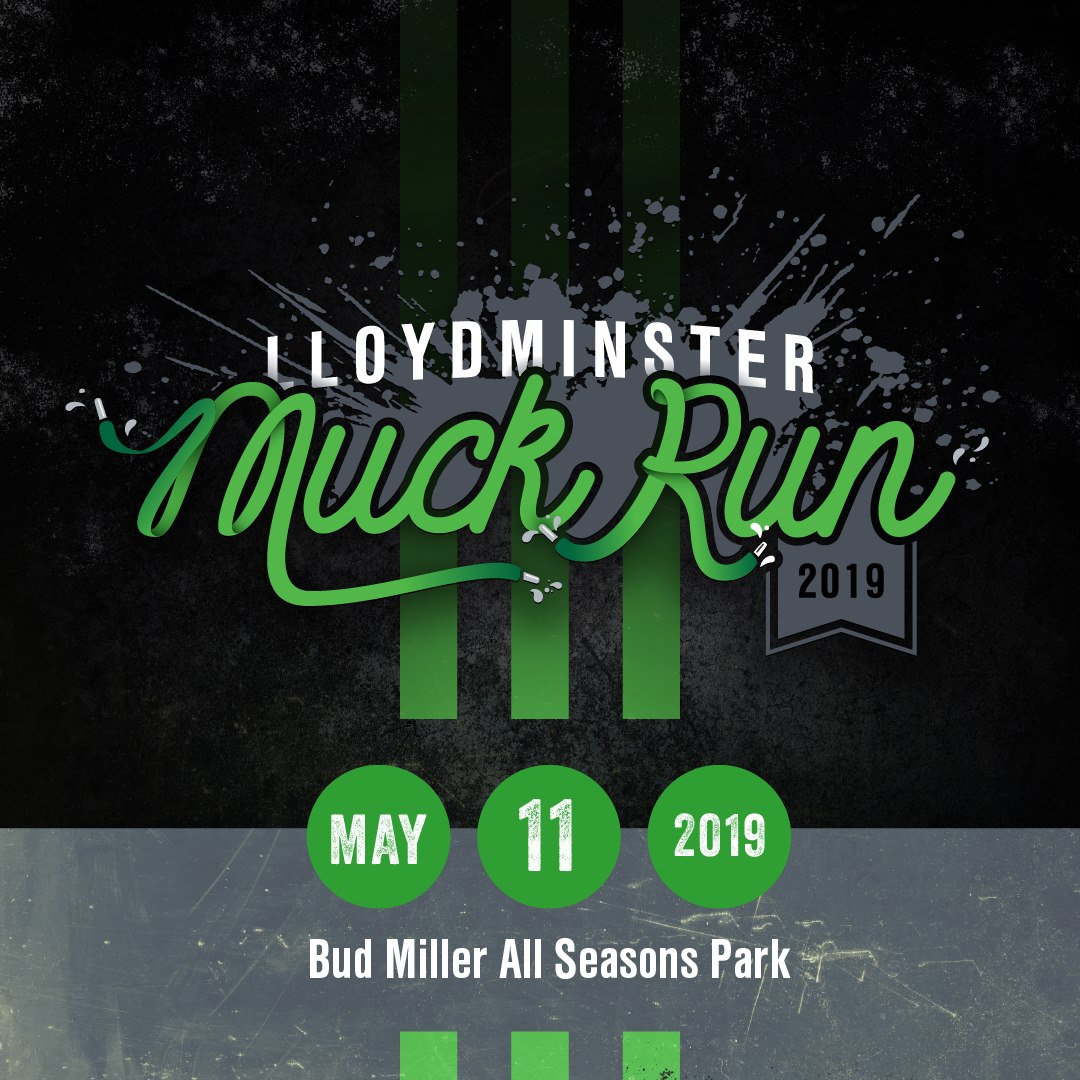 2019 – 4th Annual – Mini Muckers Introduced