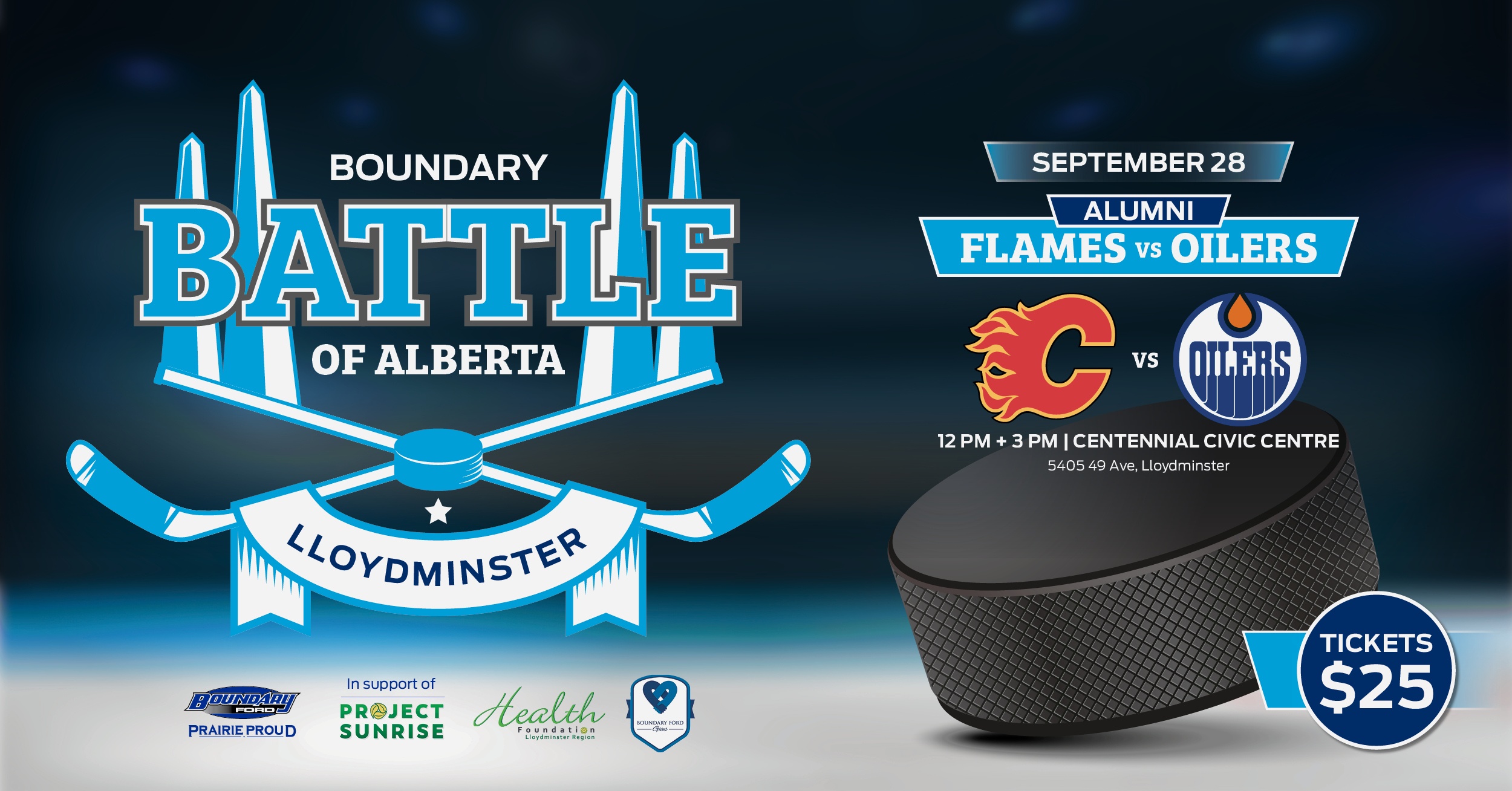 Boundary Battle on the Border
This event is planned and sponsored in partnership with Boundary Ford. Starting in 2019, this event has already raised $100,000 for Project Sunrise and mental health programming in our region. Featuring NHL Alumni and Canada's favourite game, this is a great community event for everyone to enjoy.
"
Nobody wants to feel dependent on something. Nobody wants to think she can't be in control, especially an athlete. But we can't control everything."
Wendy Williams
2nd Annual Boundary Battle on the Border
Lloydminster Centennial Civic Centre
TBD
This amazing event will once again occur with all proceeds supporting Project Sunrise and the Game Plan program.
Game Plan is a comprehensive mental health program that will assist athletes, coaches & team staff as well as parents and billets to learn more about mental health, mental illness, and substance abuse. The program also includes building skills to enhance individual mental well-being and manage stress along with recognizing warning signs and learning how to support someone who is experiencing a mental health or substance problem.
Stay tuned for more information about this upcoming event!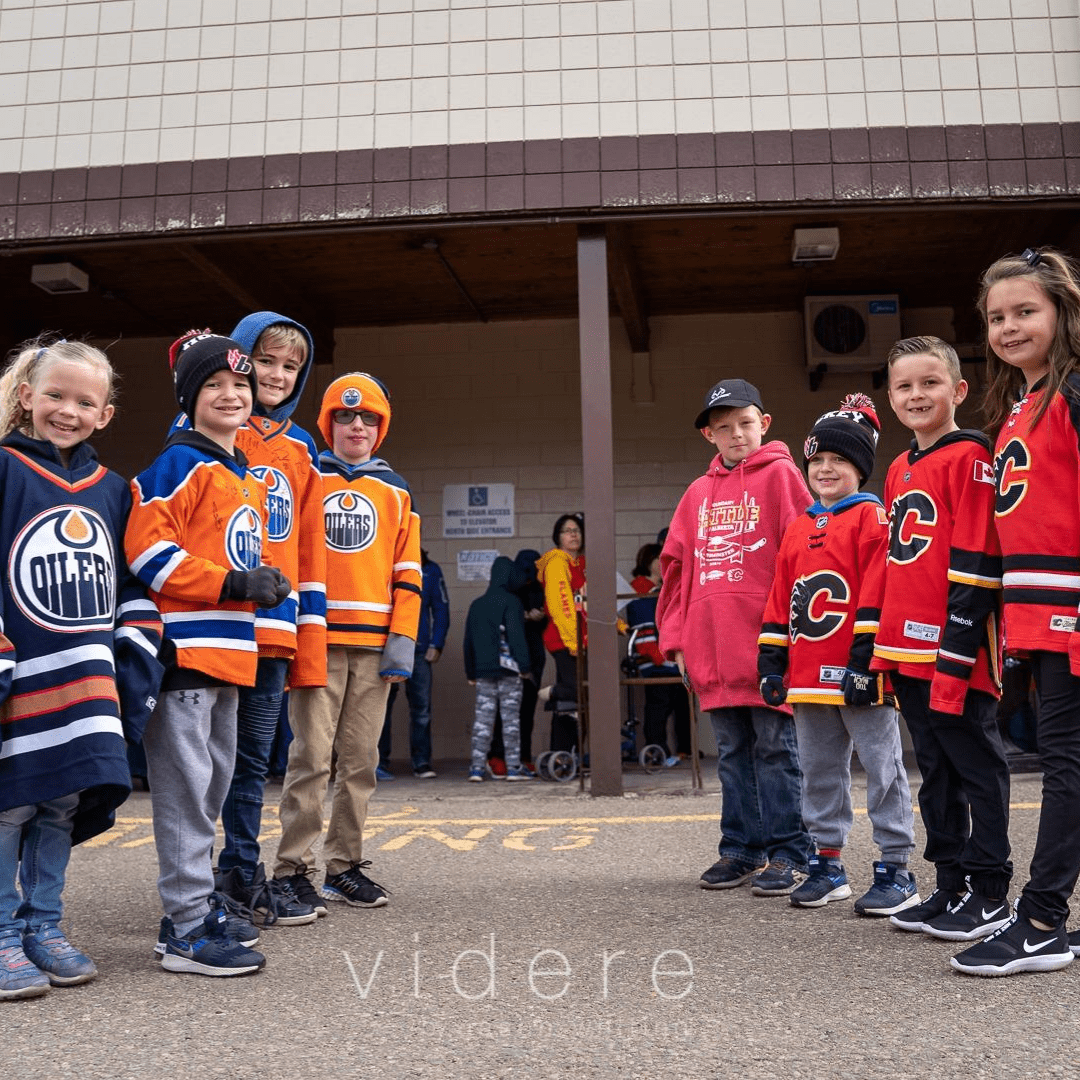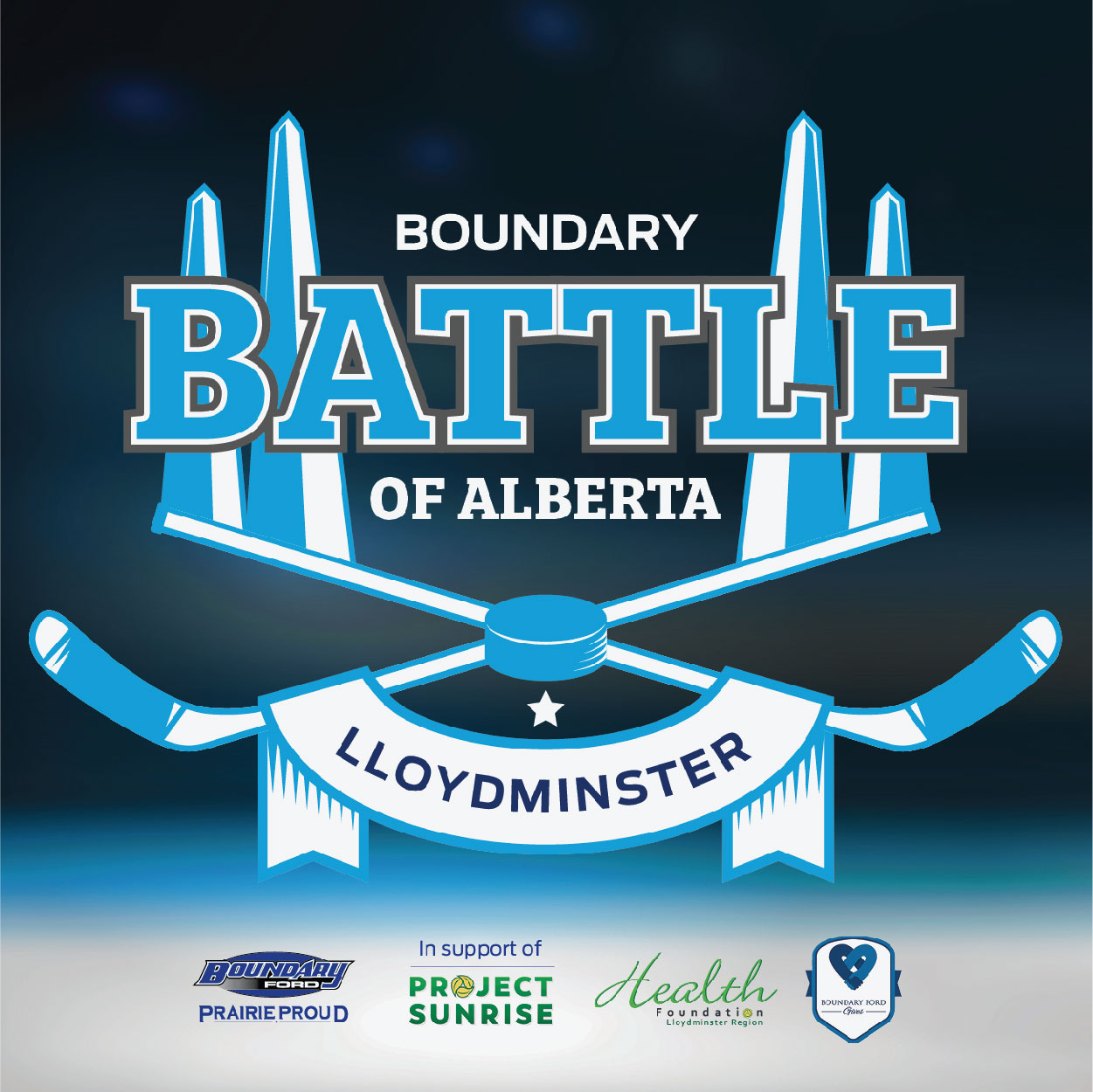 Boundary Battle of Alberta | Edmonton Oilers VS Calgary Flames
On September 29, 2019, our city and surrounding area enjoyed watching NHL Alumni play in the Boundary Battle of Alberta.
Due to the generous donations of donors, especially Boundary Ford, we were able to raise over $100,000 for mental health programming in our community.
Thank you to the amazing donors, volunteers, and planning team that made this event such a great success!