The Lloydminster Region Health Foundation is a not-for-profit community organization focused on supporting and improving healthcare within Lloydminster and around the region. The Foundation focuses on excellence and innovation in health services through many different projects, initiatives, scholarships, community funding, professional development, and more. The foundation is dedicated to creating awareness about available health services, forming beneficial community partnerships, promoting and being a catalyst for the implementation of the best healthcare practices through involving local stakeholders to ensure the biggest impact to all healthcare users in the region.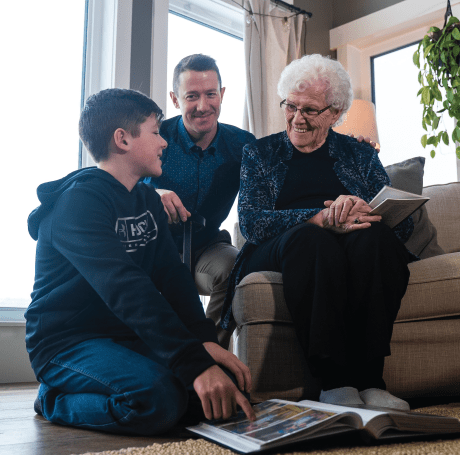 "
My greatest takeaway from this is how passionate the board and especially the staff were towards bettering health in the Midwest. It was not just a job to them but their passion."
Dave Schneider
Starting in 1983, the Foundation has raised money to improve the quality of healthcare in Lloydminster, and around the region, for nearly 40 years. With time and generous donors, the foundation has grown into a community gem and has helped our community healthcare become what it is today.
On November 23, 1983, the Lloydminster Region Health Foundation, known at the time as the Lloydminster Hospital Foundation was incorporated. The first goal was set in 1984 for the build of the new community hospital. The one million dollar campaign was setup to use funds to furnish and equip the new hospital which officially opened in 1988.
Excellence and innovation in health services.
Our operations are efficient and transparent in order to maximize the community benefit from each donation.  We take a donor-centered approach, and communicate regularly with donors about the impact of their gifts.
Promote and be the catalyst for the implementation of research based, best practices in healthcare.
Collaborative/Communicative
Working together with other community and regional stakeholders to achieve common goals and being transparent in our communication.
Provide a welcoming environment that embraces diversity and offers respect for all, allowing individuals to represent themselves authentically.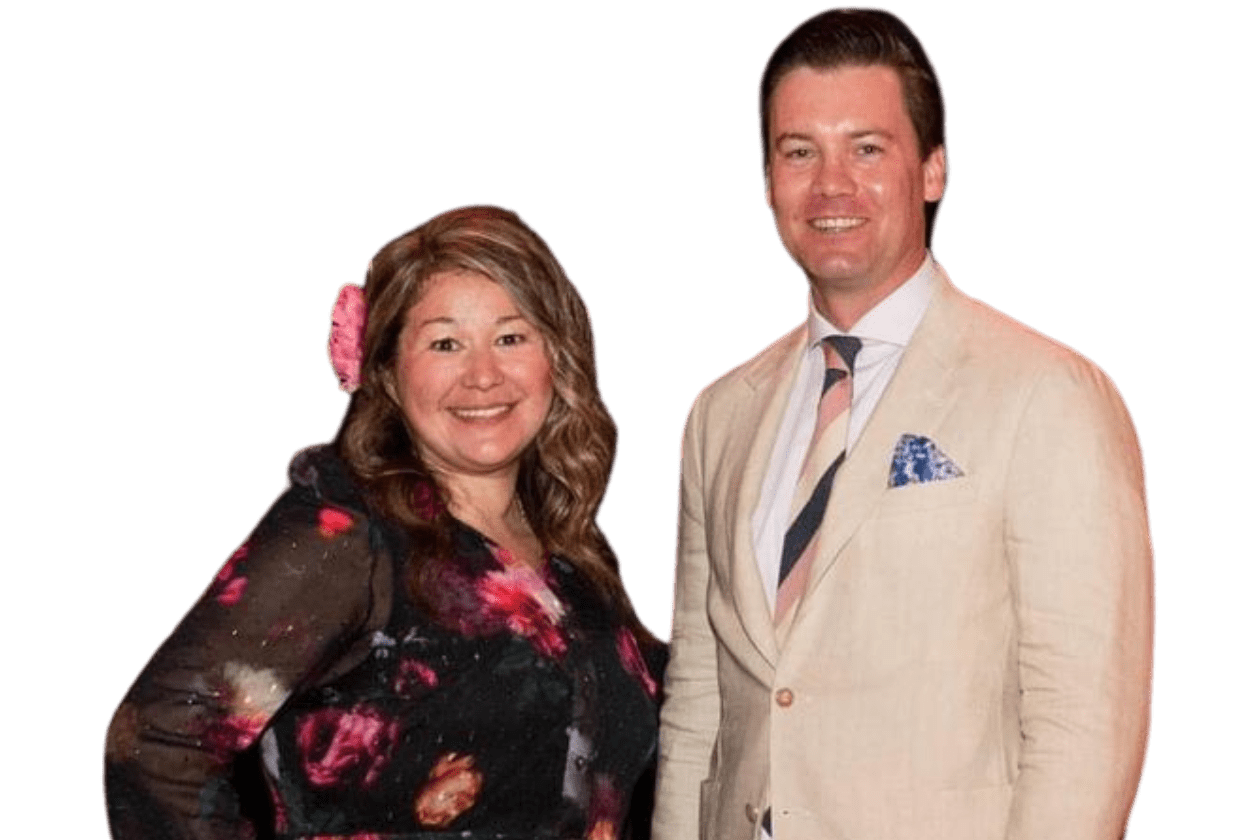 Since opening in 1983, the Lloydminster Region Health Foundation has donated over $30 million to local healthcare initiatives in the community. This would not be possible without the generous support of many donors and sponsors. Our organization is astounded by the financial support we receive year after year for our many projects and initiatives; we appreciate the commitment from all donors and sponsors in enhancing healthcare in our community.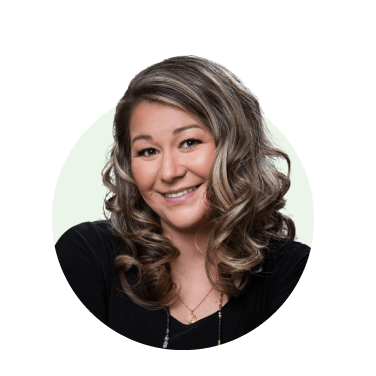 Stephanie Munro
Chief Executive Officer
Stephanie.Munro@lrhf.ca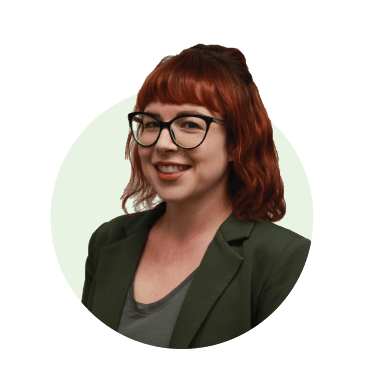 Tambri Torresan
Executive Assistant & Donations Manager
Tambri.Torresan@lrhf.ca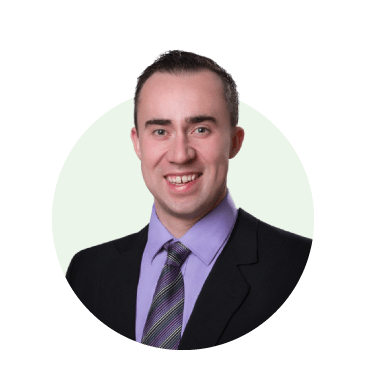 Maverick Hann
Fund Developer
Maverick.Hann@lrhf.ca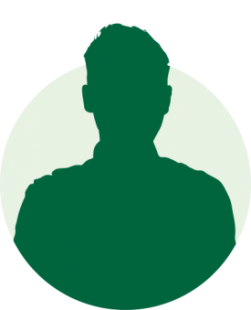 Brenda Bennett
Events and Marketing Coordinator
Brenda.Bennett@lrhf.ca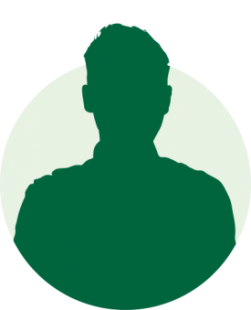 Shaunda Smith
Finance & Human Resources Manager
Shaunda.Smith@lrhf.ca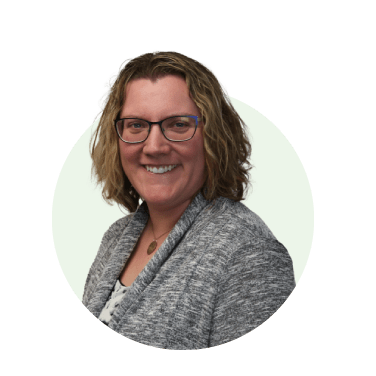 Kat Pollard
Marketing & Events Assistant
Kat.Pollard@lrhf.ca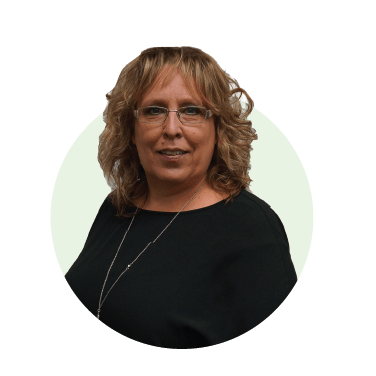 Sherry Cote
Gift Shop Manager
Sherry.Cote@lrhf.ca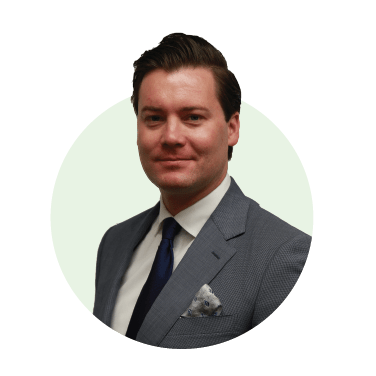 Jeff Kerr
Board Chair
Partner, PSM Lawyers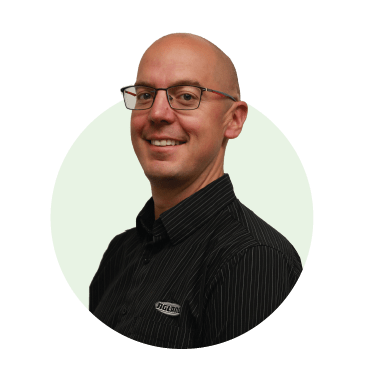 Brad Lake
Vice Chair
Service Manager, Agland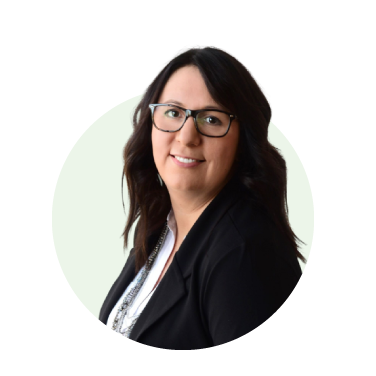 Justina Sather
Director
General Manager, Gold Horse Casino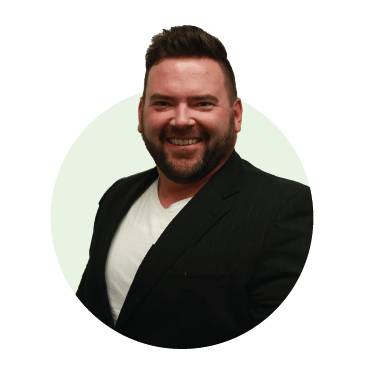 Donnie Atkinson
Director
Sales Manager, Vista Radio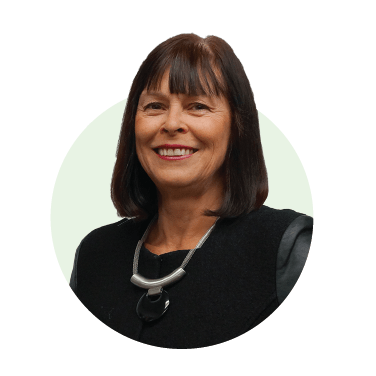 Dawn McKenzie-Weinhandl
Projects Chair
Retired College Instructor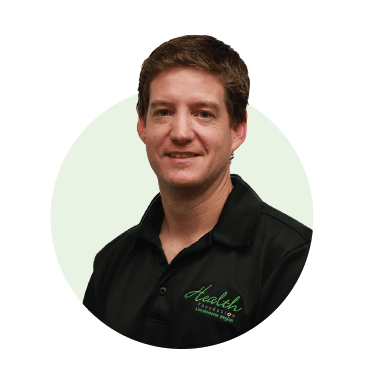 Dr. Mark Akerman
Director
Physician, Prairie North Health Centre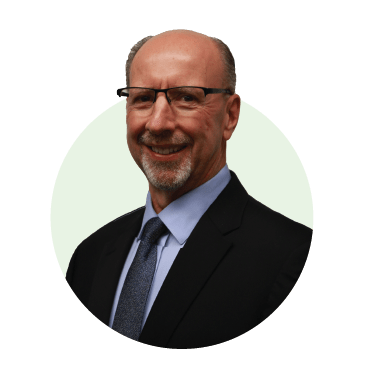 Rob Saunders
Director
Owner, Banner Business Services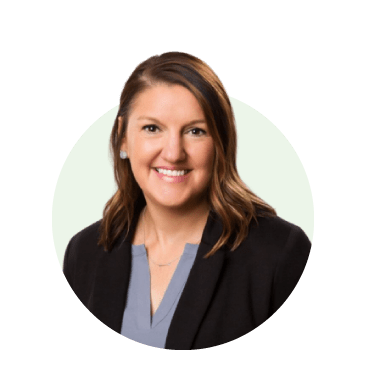 Kristy Miazga
Director
Manager, Retail, Synergy Credit Union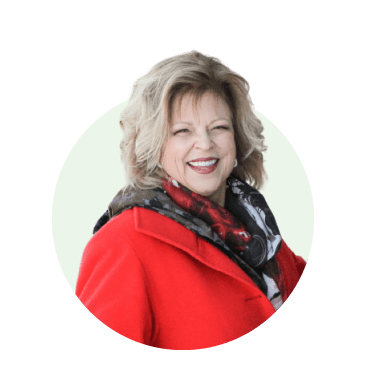 Rhonda Sather
Finance Chair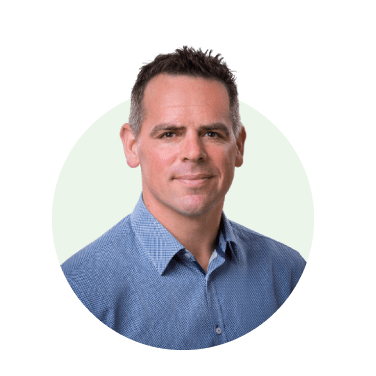 Bart Redden
Director
Director - Energy Division; BAR Engineering Co. Ltd.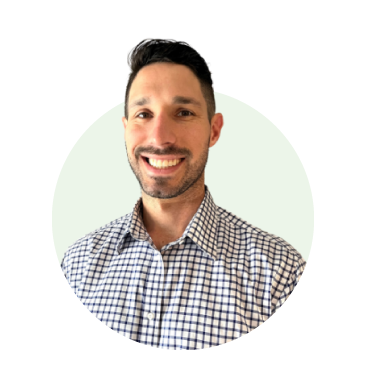 Dr. Erik Johnson
Director
Dentist; Wayside Dental Center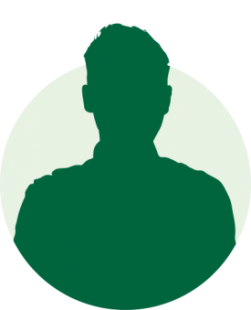 Dr. Alfin Mukhi
Director
General Surgeon, Lloydminster Hospital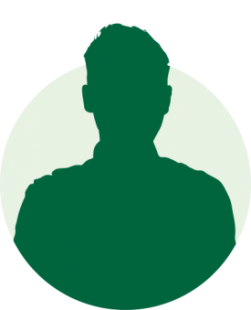 Lana Lane
Director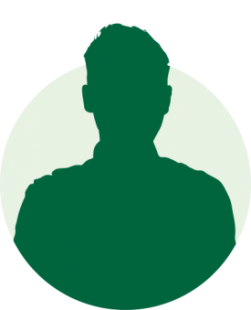 Dr. Tony Labrador Febles
Director
Physician; Prairie North Health Region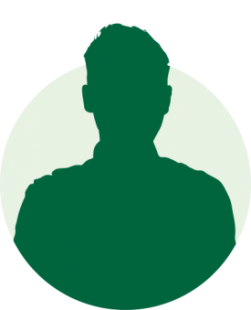 Akhtar Mirza
Director
Managing Director, Mirex Engergy Inc.