Major Projects & Campaigns
The Lloydminster Region Health Foundation focuses on many different areas of healthcare supporting initiatives and programs across the community of all sizes.
Our major projects and campaigns are focused on large community goals to enhance healthcare across our region.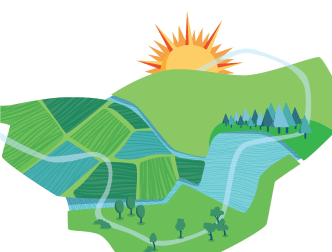 Our region has experienced an epidemic of mental health concerns including a rise in stress-related illnesses and an alarming number of suicides. As a community, we can, and we must do a better job of addressing and seeking solutions to this crisis. Our solution is Project Sunrise. Project Sunrise builds up mental health capacity and resources in the Lloydminster community to ensure that every resident has the hope for another sunrise.
Read More