Our events are an important pillar in our fundraising strategy. The financial support received from both our major events and third-party events go to support many different initiatives in the community enhancing healthcare for everyone while providing a unique opportunity for our donors to enjoy themselves.
Learn More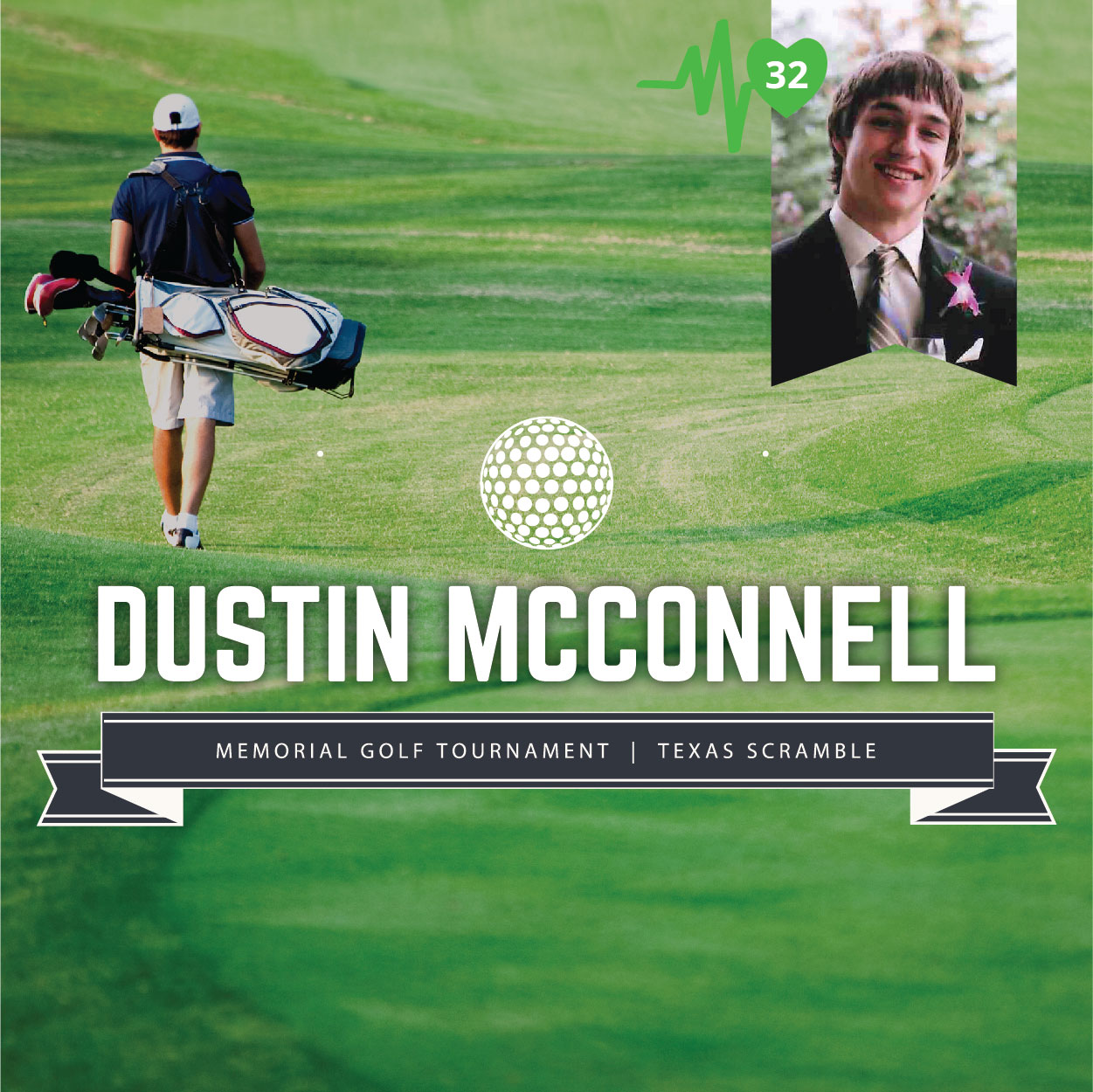 Dustin McConnell Memorial Golf Tournament
In honour of the memory of Dustin McConnell, his family and closest friends put on this annual golf tournament in support of the Dustin McConnell Memorial Scholarship for students in Emergency Service programs.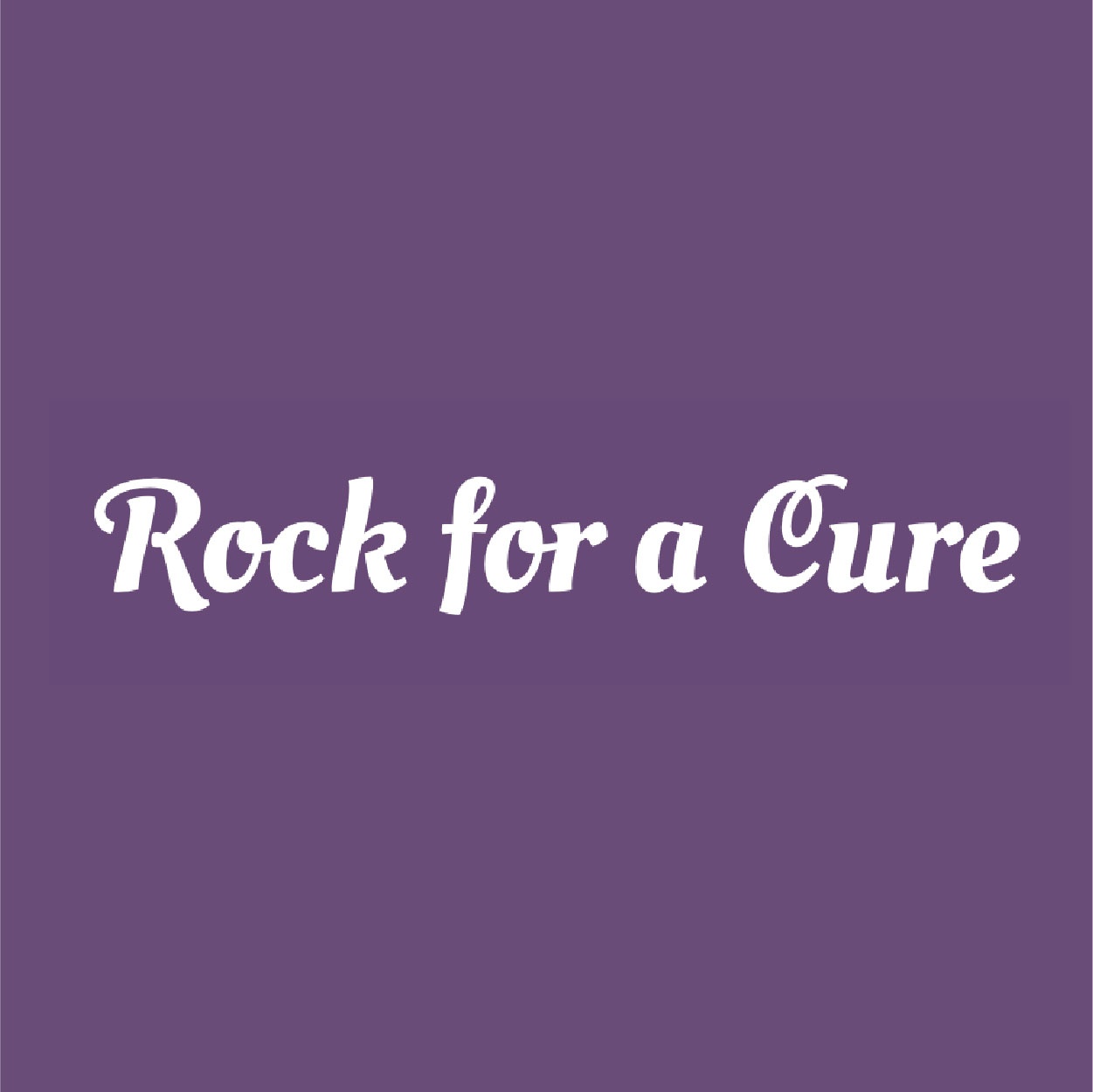 Every year I Love Alberta Boobs organizes a rock concert featuring an array of bands and other entertainment. Attendees can rock out while fundraising to find a cure for breast cancer. All proceeds from this event are donated to Lloydminster Community Cancer Care.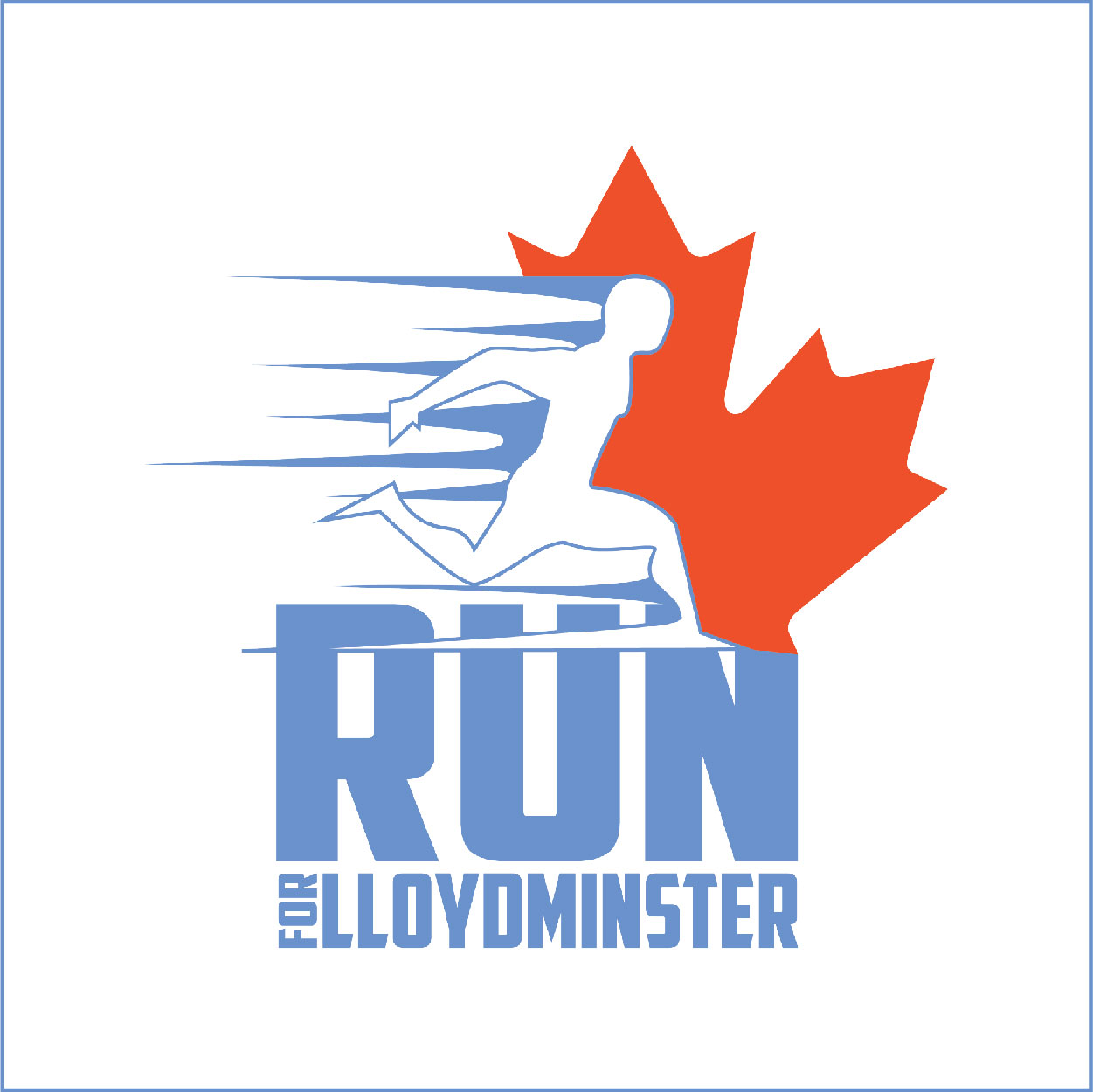 This 5km Walk and 10km Run is presented by Ahmadiyya Muslim Jama at Community Lloydminster and has raised funds for Ophthalmology Equipment at the Lloydminster Hospital and mental health services through Project Sunrise.