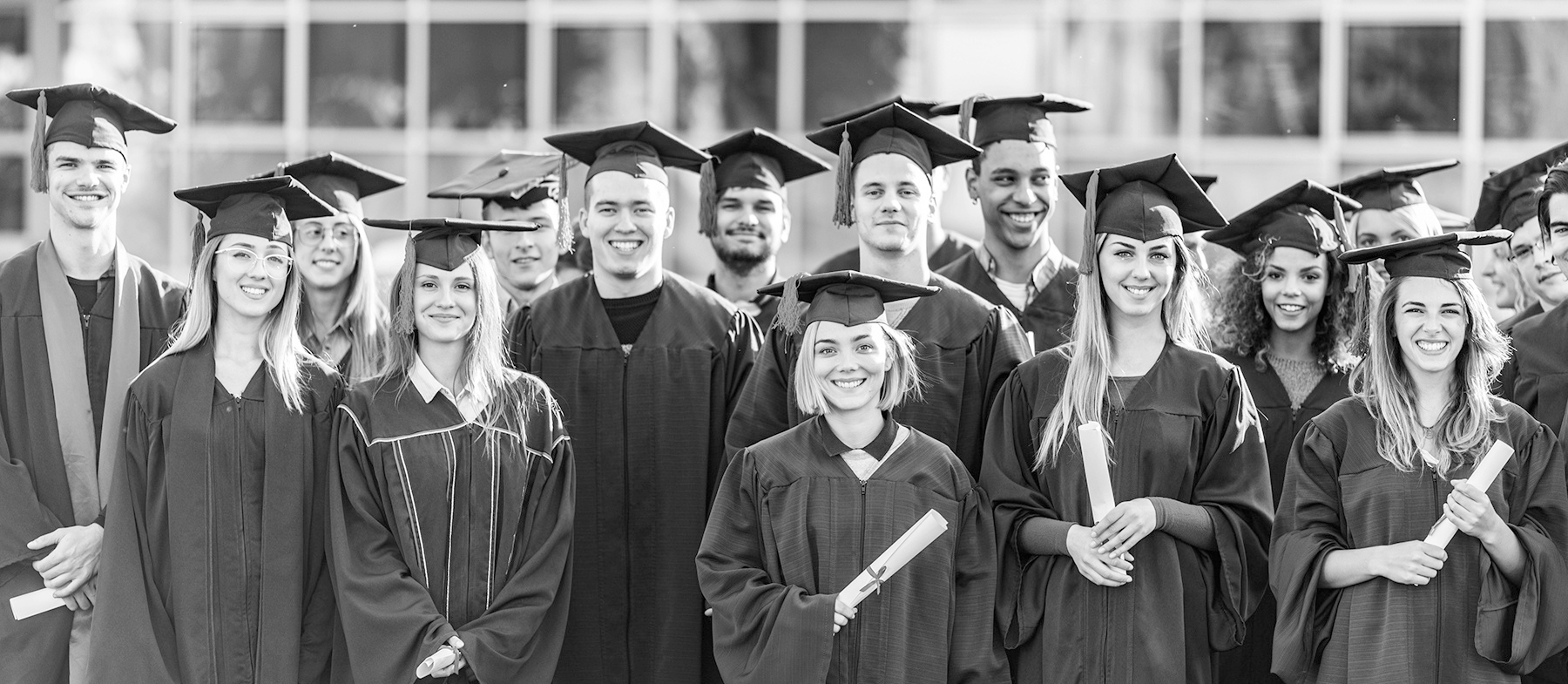 Through many generous donors, the Foundation provides a variety of scholarships and grants for post-secondary education to assist students in focusing on their education as well as professional development grants for local healthcare professional working in the community to enhance patient care. The Foundation also provides funding for a variety of community projects and initiatives that focus on healthcare.
General Health Scholarships
This scholarship was created in 2018 to encourage local students to pursue careers in mental health care, and to support better mental health care in the Lloydminster region. The Sunrise Scholarship funded by Project Sunrise is directed towards individuals enrolled in a full-time post-secondary program related to the field of mental health and delivered by an accredited college or university.
Dustin Cody McConnell Memorial Scholarship
Dustin McConnell drowned while swimming at Sandy Beach in 2010; after learning that his life might have been saved had paramedics attended to him at the scene Dustin's family has put time and effort into helping ensure the local ambulance services are able to provide the highest standard of response when needed. Dustin was very community minded and helped out a lot in his short life. The legacy of Dustin is celebrated by fundraising for a Life Support Scholarship through The Annual Dustin McConnell Memorial Golf fundraiser which takes place each June.
Pat Redden Memorial Scholarship
Pat Redden was a pillar of both the Hillmond and Lloydminster communities and served for many years as a Registered Nurse at the Lloydminster Hospital. In memory of Pat, family and friends have established an endowment fund to annually support a nursing scholarship. The scholarship is directed towards individuals obtaining their Registered Nurse (RN) designation.
Goodfellow Nursing Scholarship
Through her personal generosity of a bequest, an endowment fund was established in memory of Miss Goodfellow to support an annual scholarship. The scholarship was created to support healthcare, including the training and development of nurses in the community. The Goodfellow Nursing Scholarship is directed towards individuals enrolled in a fully accredited nursing program leading to a Diploma in Nursing (LPN), registered Nurse (RN) designation or master's in nursing.
Jane Ruptash was a proud nurse whose long career at the Lloydminster Hospital embodied compassion and excellent care aimed at alleviating suffering. She was known as a passionate advocate for nursing. In her memory, the Ruptash family created an endowment to annually support a scholarship for a nursing student who has successfully completed their first year in an accredited program leading to an RN designation. This investment in the future of nursing is what Jane would have wanted and is meant to be an enduring legacy that fosters the vision of healthcare that Jane exemplified.
Goodfellow Professional Development Grant
In honour of Kitty Goodfellow at her bequest, a Professional Development Grant was established to support continuing nursing education related to advancing job knowledge, skills and qualification. It is directed towards permanent full-time or part-time nursing staff employed at the Lloydminster Hospital or an affiliated facility
Professional Development Grant
A Professional Development Grant was established to support continuing education related to advancing job knowledge, skills, and qualification. It is directed towards permanent staff employed by SHA.
The Lloydminster Region Health Foundation is proud to support many community projects on an ongoing basis.