Upgrading and enhancing healthcare for those who can no longer live independently. Past projects include equipment upgrades and patient comfort items for local long-term care facilities, building the Pioneer House, creating Music Therapy Programs, adding wellness and footcare services in senior homes and accessible mobility programs through Border City Connects.
Donate
Supporting a range of innovative health programs and services that impact the Lloydminster region include scholarships, professional development grants, Project Sunrise, Residents in Recovery, Game Plan and many other projects.
Donate
Supporting growth initiatives and innovations in acute care to improve access for necessary treatments for short term needs. Past projects have included upgrades to the Maternity Department, LEAP Workshops for Staff, Community Cancer Care Renovations and more.
Donate
Each year we are confronted with new and emerging needs within our community such as the COVID-19 Pandemic, Emergency Care equipment at the hospital and more.
Donate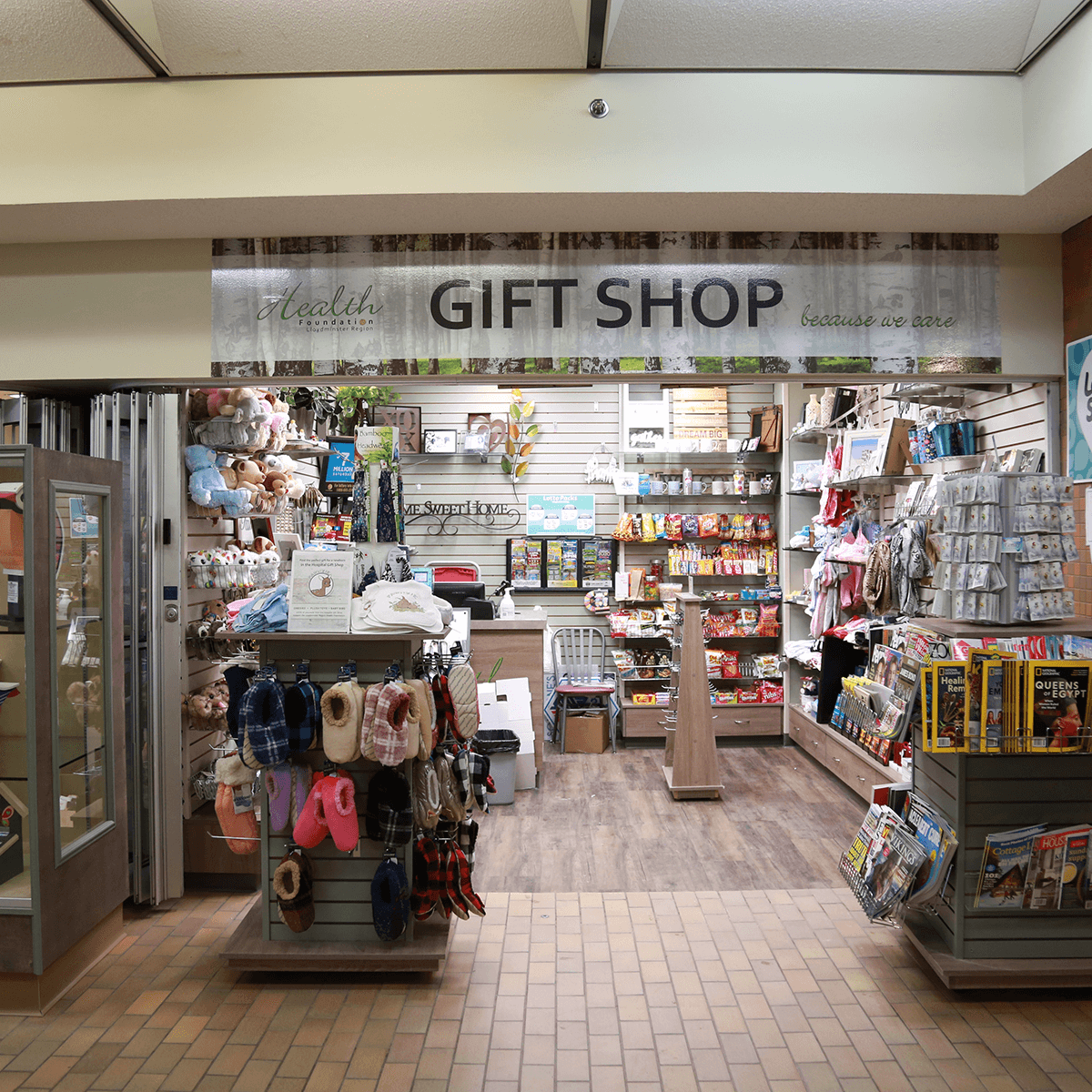 Did you know that the proceeds from our Gift Shop are all donated back to Healthcare in our region thanks to the amazing volunteers who work there? Join them. Connect with us today.
Contact Us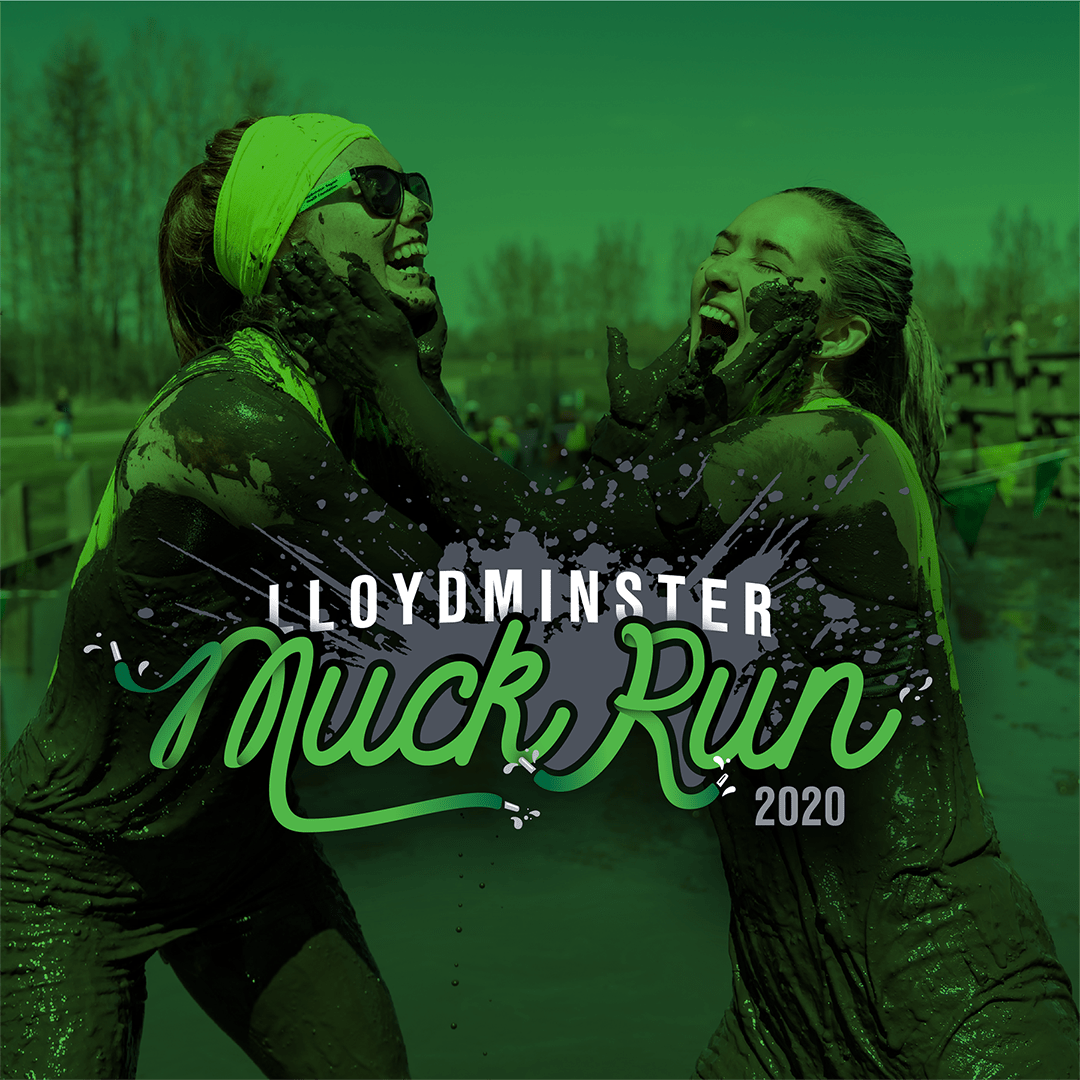 Love supporting your community while attending events? We would love to have you! Let us know you'd like to be on our volunteer list, and we will let you know when the next event is.
Contact Us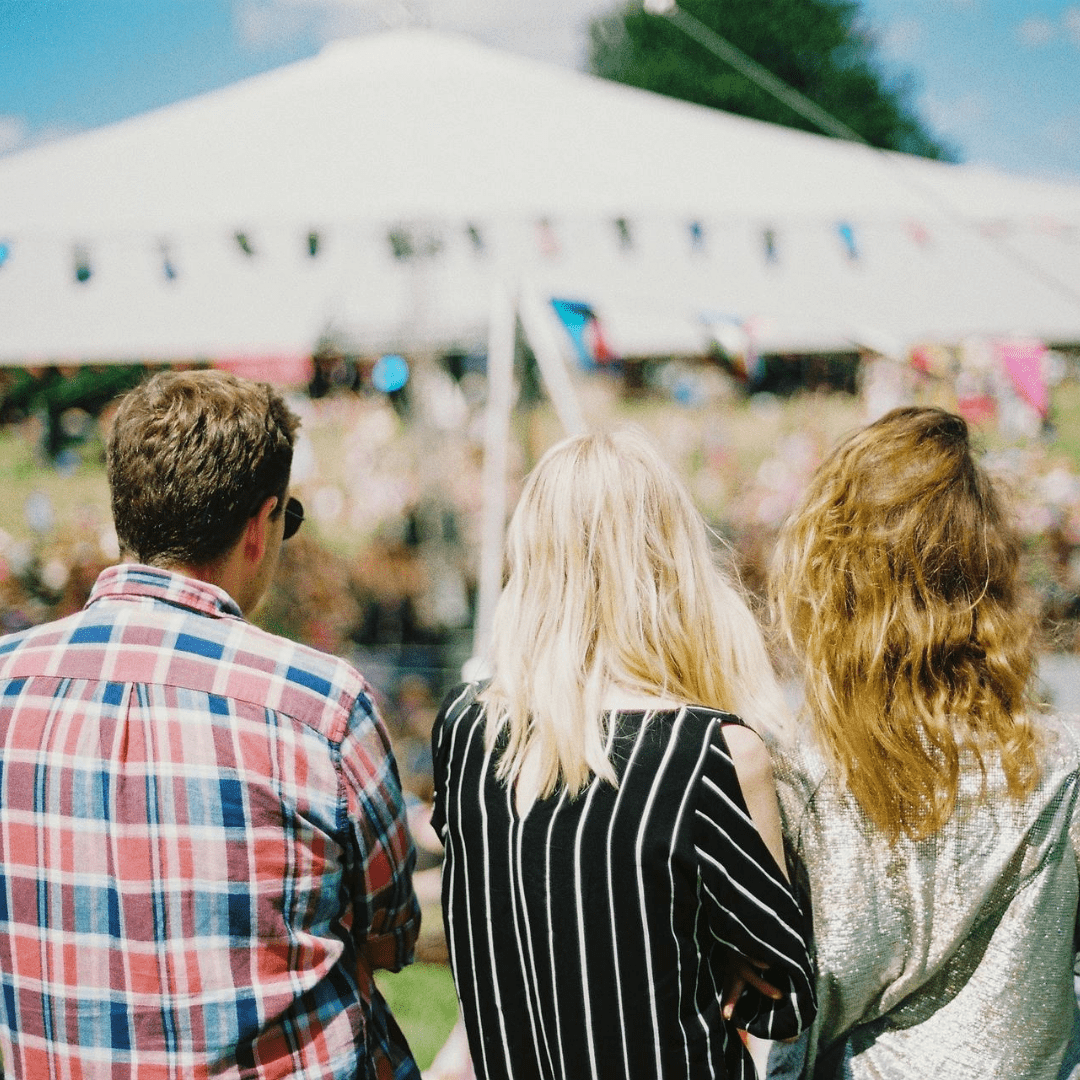 Our third party events are always looking for new committee member, event volunteers and more. Interested in joining them? Ask us how.
Contact Us